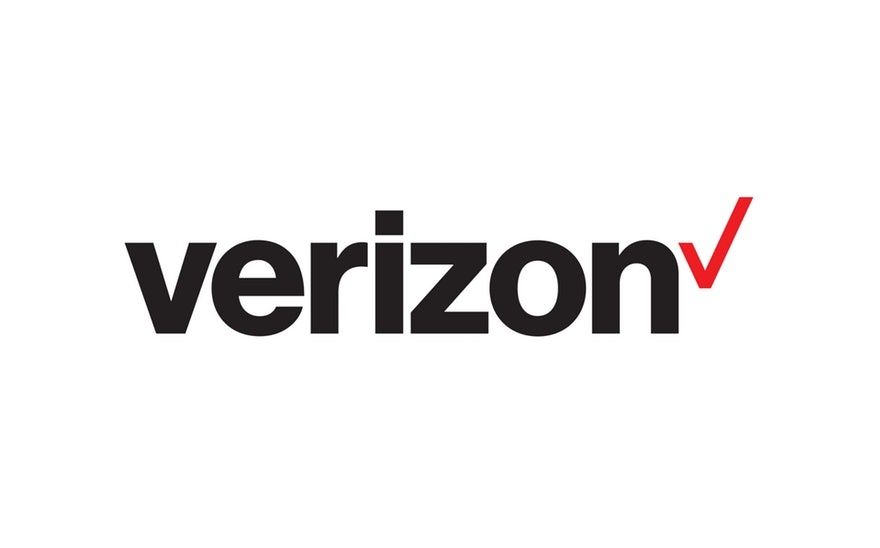 Business Profile:
Verizon, you've probably heard about them or have seen one of their many stores throughout the country, is one of the leading wireless communications companies worldwide. Verizon offers wireless services for cellphones and tablets as well as providing prepaid options. They also have all the latest devices from brands like Apple, Samsung, Google, LG and Motorola, just to name a few. With a variety of wireless plans, devices and payment options, Verizon has something for everyone.
Verizon, or Verizon Communications, is one of the world's largest technology companies and was started in June 2000 by Bell Atlantic Corp. and GTE Corp, which is, to this day, regarded as one of the largest mergers in U.S. history (Verizon). Co-CEOs at the inception of the company were Charles R. Lee, who retired in 2002, and Ivan Seidenberg, who retired in 2011 and later wrote a book about his experience at Verizon.
The year 2000 brought Verizon to the New York Stock Exchange under the metaphorically inclined VZ symbol, which according to Verizon was "selected because it uses the two letters of the Verizon logo that graphically portray speed, while also echoing the origin of the company name: veritas, the Latin word connoting certainty and reliability, and horizon, signifying forward-looking and visionary," (Verizon). In 2004 Verizon was added to the Dow Jones Industrial Average and by 2010 Verizon was trading on the NASDAQ (VZ).
The company has been successful in many acquisitions throughout the years, including the 2009 acquisition of Alltel Corp., which solidified Verizon's place as the largest wireless provider in the United States. Most recently, in June 2015, Verizon acquired AOL Inc. initiating the next chapter for the company and a step towards becoming a global media technology company (Verizon).
As of August 1, 2018, Hans Vestberg was named CEO of Verizon Communications. The company is currently headquartered in New York City with an operations hub right across the Hudson River in New Jersey and has over 1,600 company stores.
Additional Company Information
Number of Stores: 1,600 + Company Stores
Address: One Verizon Way, Basking Ridge, New Jersey, 07920
Current Location Information