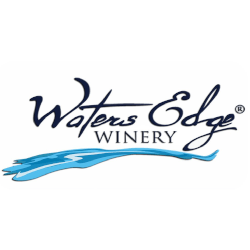 Business Profile:
Founded in 2004 by Ken and Angela Lineberger, Water's Edge Wineries began its life as The Wine Tailor with a single location in Rancho Cucamonga, CA. The business was located in California's oldest commercial winery—built in 1839—and billed as an urban winery.
The Wine Tailor earned several awards and evolved its business model over the next 8 years. The company added daytime hours, a variety of different wines, entertainment on weekends, and appetizers that complement their wines.
Ken and Angela rebranded their business as Waters Edge Wineries in 2012. They adopted a franchise model to help more people learn about the amazing world of wine.
Water's Edge Wineries currently has 9 locations in 5 different states. 3 new locations are slated to open in 2019.
Additional Company Information
Corporate Fax: 909-468-9463
Address: 8560 Vineyard Ave, Suite 408, Rancho Cucamonga, California, 91730
Current Location Information