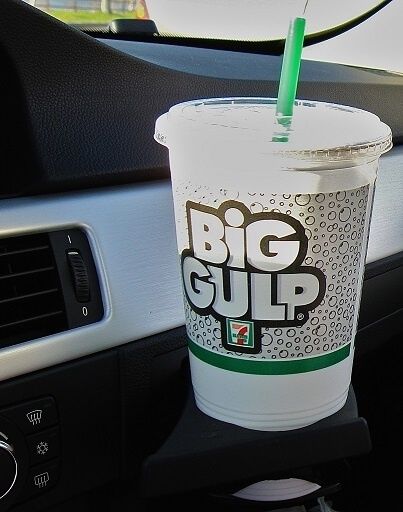 Residents of Dubai will now be experiencing 7 Eleven Style convenience shopping. Seven Emirates Investment LLC,  a master franchisee of 7-Eleven, is opening its first 7-Eleven store in the United Arab Emirates this week.
The location of the first 7 Eleven convenience stores in the Middle East is strategically located at Bay Square, Building #4, near downtown Dubai and the world's tallest building, Burj Khalifa Tower. The store measures 2,000 Sq Ft in size and carries 2,500 products that are typically sold at the 7 Eleven stores. 
Chris Tanco, 7-Eleven executive vice president and head of International, said that they work closely with Seven Emirates and Seven Eleven Japan the parent company to ensure that they are providing the customers with the products they expect from 7 Eleven as well as fresh food. Consumers would also be delighted to find the know that their favourites Slurpee and Big Gulp will be available in the store along with fresh foods and high-quality, value-priced 7-select snacks.
The daily fresh food includes Arabian, Indian and Asian lunch-box meals, like chicken biryani and rice balls. Meal includes the store carries samosas, curries and falafel wraps, hummus, Greek and tabouleh salads. Pastry and dessert selections include Orange date muffins and Umm Ali.
The store has many features and customer conveniences. One of the indoor counters faces outdoors where customers can eat and charge their mobile devices; a mini-office area with ATM, bill payment and copier machines, and delivery bicycles outside for on-demand service.
The store is currently operated by Seven Emirates and expected to be franchised in the future after the infrastructure that supports 7-Eleven stores is fully built. It includes partnerships with third parties that would make and deliver fresh foods daily and 7-Eleven's proprietary retail information system. Seven Emirates has plans to open a second 7-Eleven store this year in the high-profile Dubai Marina neighborhood.
Members will find 7-Eleven real estate and contact information here.