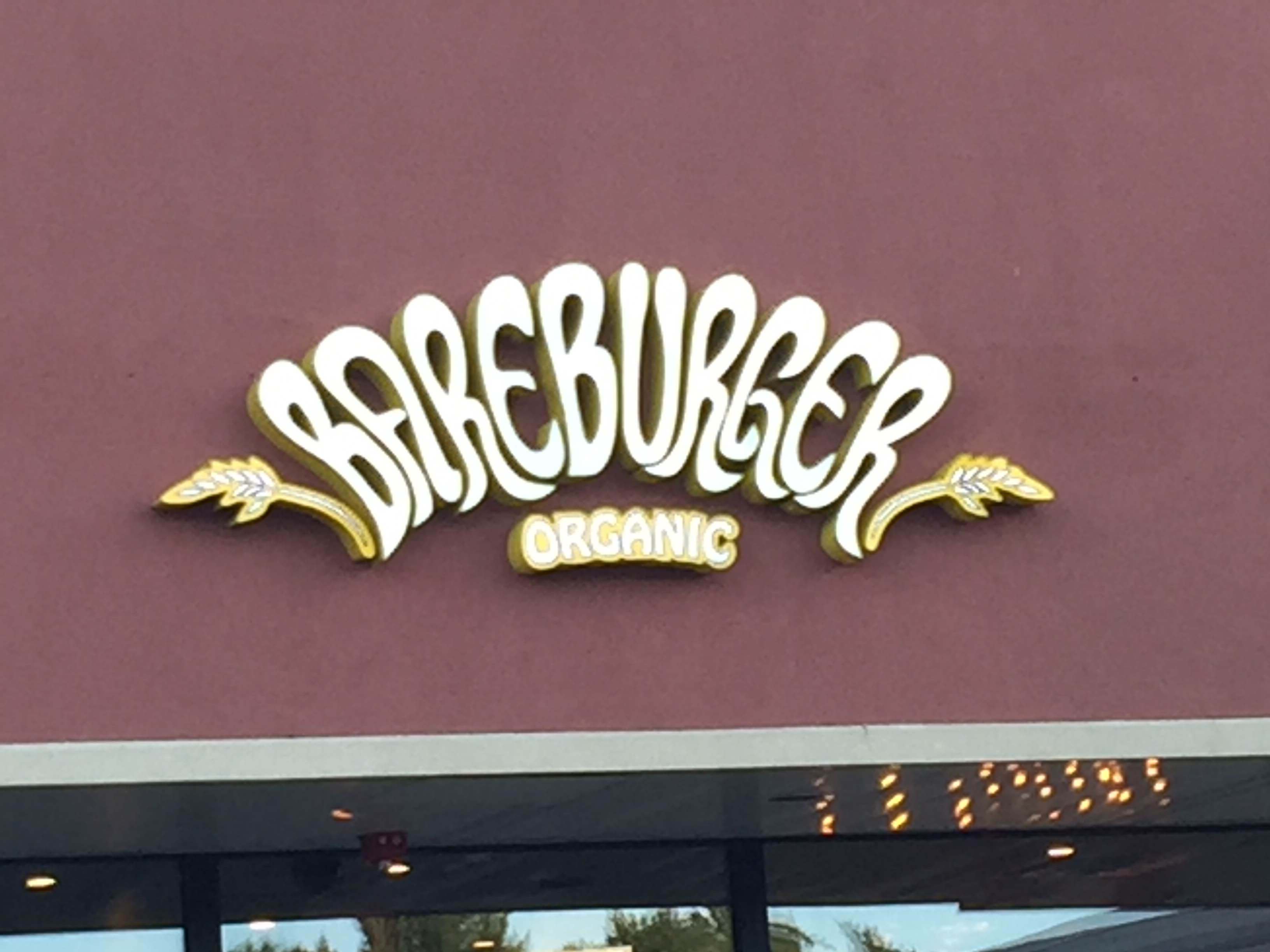 To say that Bareburger is a new restaurant chain would be an understatement. It's more like brand new! Starting in June of 2009 after the founders', Jimmy Pelekanos, George Rodas, Euripides Pelekanos (CEO), John Simeonidis (CFO) and George Dellis', go-to burger joint had closed (they needed a new place to "eat
[their] favorite burgers all the time"), they decided to open their own restaurant in Astoria, Queens. Only a year later, the second location opened and now, merely six years later, there are 31 locations throughout New York, Philadelphia, New Jersey, Connecticut, Ohio and Toronto.
Bareburger's concept, although tried and true as a burger restaurant, sets itself apart from the others with their commitment to providing food that is free of hormones, additives and pesticides, as well as all-natural. In an often overcrowded market, Bareburger continues to set themselves apart from the rest by offering a variety of meat burgers, including but not limited to: beef, bison or elk, which are all grass-fed, free-range, and pasture-raised, but also by offering a variety of options for those who are vegetarian and vegan, an often over looked customer, especially in the burger business. Additionally, they strive to find locations that are both sustainable and eco-friendly, a concept which they also work into their décor.
In 2011, Bareburger developed their franchise model, which allowed for expansion out of New York. For more information on their franchising opportunities, click here.
This content is available to all paid subscribers:
Space requirements
store requirements
Property Preference
Preferred Demographics
Lease Terms
Contact name, phone number and email
Sign up or log in HERE.