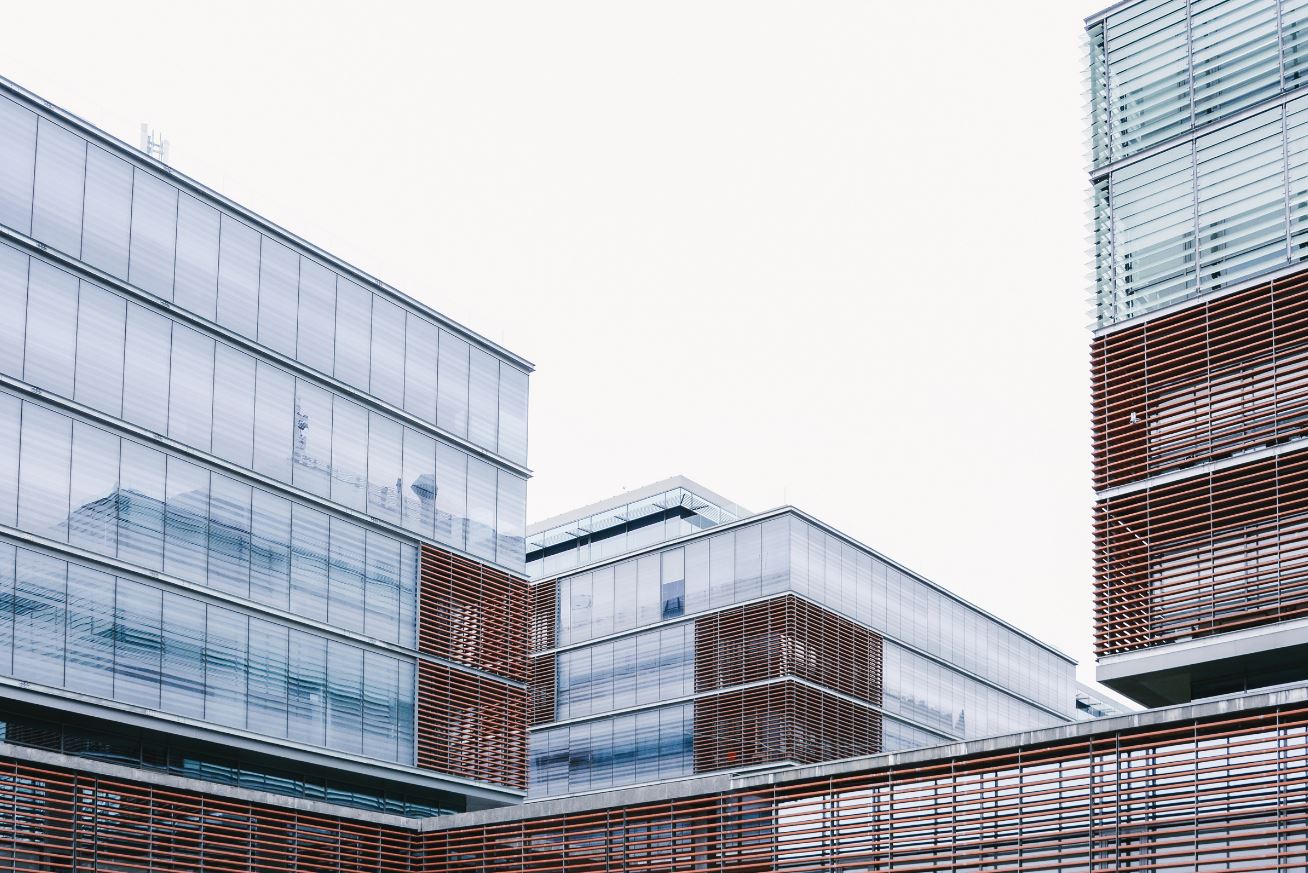 Real estate is hot right now, pretty much wherever you go. When most agents and investors think of the hottest U.S. markets for commercial real estate, their thoughts often turn to such cities as New York, Los Angeles, and Miami. While these cities are certainly prime areas for some of the country's most prized commercial real estate, there are many other cities throughout the nation that offer surprisingly strong commercial real estate markets. If you're looking for some lesser-known markets in which to invest, here are some to consider.
Denver, CO
If you want to put your investment dollars out west, look to the Mile-High City. Along with the Denver metro area breaking investment sales records for the past seven years, crime in Colorado is 22% lower than the national average. As for great areas of the city, look to the River North Arts District, which has a popular arts and culinary scene, as well as many special tax breaks for potential investors.
Jacksonville, FL
While Miami is the Florida city that gets the attention of most real estate investors, Florida's "River City" is beginning to garner much more attention. Along with large amounts of investment in the city's retail sector, particularly with the St. John's Town Center shopping district, the city is also experiencing rapid population growth, low unemployment, and increasing property values, all of which add up to a great investment opportunity.
Portland, OR
If you want to invest dollars in the Pacific Northwest, look to Portland. From the Meatpacking District to Eastside, investors can now find multi-story industrial buildings that are now viewed as great buildings for tech companies, as well as buildings that can be renovated into luxury apartments for young professionals. Offering employers one of the most well-educated employment pools in the nation, Portland is seen as an extremely attractive destination for investors.
San Jose, CA
A popular destination for many high-tech companies like Google and Apple, San Jose is a great investment market for those looking to invest in state-of-the-art office space. Vacancy rates are currently below the national average, and commercial real estate brokers expect to see high-tech companies develop more than four million square feet of commercial space in the next several years.
While some of these cities throughout the country have traditionally been off the radar of most commercial real estate investors, today's strong economic climate has changed all that.
References
https://www.reonomy.com/blog/post/best-cities-commercial-real-estate
https://www.protectyourhome.com/adt-home-security-install-locations/colorado
https://www.bizjournals.com/jacksonville/industry-news/commercial-real-estate