The real estate industry operates with a wide variety of supporting red tape. Agents, notary publics, underwriters and inspectors all make up what is predominantly Americans' most expensive, and most frustrating, life purchase. That's all changing thanks to an evolution from an emerging technology from the FinTech industry, Blockchain.
Many tech players in the real estate industry are innovating portions of the frustrating home buying process, but the entire real estate transaction process is still fragmented. Zillow gives you great data on pricing and listings, Compass helps you price and sell, but there's still a large amount of paperwork still to be done to buy or sell a home.
A buyer in today's market will use these platforms to create a shortlist of potential homes, or to find the right agent to work with but, in many cases, still has to work through the mortgage details, manage inspectors, negotiate offers and a dozen other various things. This process is still very fragmented and the only way to innovate the whole thing is to create a system that handles everything that isn't creative without you.
A lesson from Artificial intelligence
Understanding how deep neural networks and AI works may be complicated, but the principles are simple. Decisions based on statistics and previous data outcomes done over a period of time prove to be reliable. Take a failed negotiation for example.
Traditionally, your agent meets with the seller, get's the price, and then meets with you to discuss it. If the offer is drastically too low or too high, people's emotions may cloud the process. This process often takes days or weeks to relay this information back and forth. Machine learning can do this in milliseconds. The same goes for reviewing a contract or looking to see if the home is priced right according to others in the area.
All of this is possible now with technology but has traditionally had one major flaw stopping the process from being fully automated.
How can you trust it?
Deeds, Tampering With Contracts & Blockchain
Today's real estate market conditions is that of dis-trust. Since it's such a large transaction people pour over contracts to find if anything was changed or omitted or any field was missed during signing.
Enter blockchain.
Blockchain fills this trust gap completely. It secures all documents, agreements and authorizations and no 1 person holds the key. Using blockchain technology for real estate transactions is a source of trust for everyone involved.
Here's how it works.

Blockchain technology emerged with Bitcoin, but when used independently and for digital real estate security, it creates a completely secure way to buy and sell property. This is all based on the decentralization of information.
The blockchain creates a concrete record of transactions and agreements that everyone can trust and believe. Because the people involved all have access to the information are constantly cross checking them it's difficult for anyone to tamper with them because it would create a discrepancy within the whole network.
Experts in the financial sector believe blockchain could save banks $20 billion a year by 2020. Imagine what using this technology could do for the real estate industry.
Once the entire real estate transaction process fully automates and moves online, the amount of time and money saved by everyone involved will be massive. No visiting escrow offices, banks, researching contracts, commuting and so on.
Here's how a full stack system might look built out online.
Automated Processes

Making an offer

Contract creation

Title checking

Seller validation check

Title public record check

Smart contract using blockchain

Property conditions through vendors

Electronic disclosures
This level of automation and security will take some time to adopt, and the technology may precede the public acceptance by some time. Early adopter agents, home buyers and sellers and brokers will need to push the public to use this type of automation. Education will take time, but it's necessary to take this to the next level.
The possibilities are endless and the technology is already here. Think about all of the headache with the contract alone that could be saved by making it smart. A smart contract could be executed by a SaaS platform and ensure that no one tampers with it and no one person controls it because of blockchain. It could be signed digitally and the transfer of the property can be made online.

One day soon you will be able to visit Zillow or LoopNet, go to the showing, go back home and complete the entire buying process online. Now that's innovation.
---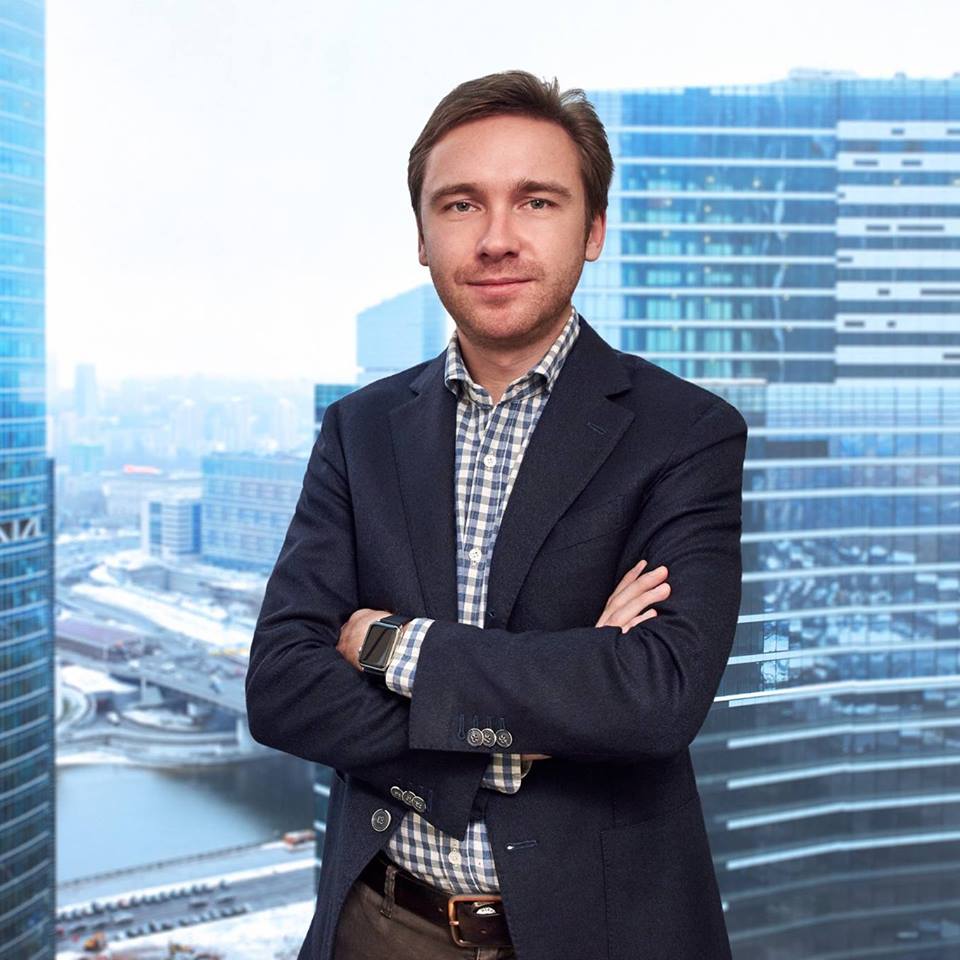 Sergey Ponomarenko
CEO at BuyTheWhale.  A serial entrepreneur with a decade of experience in successfully growing startups to scale. Sergey helps people make one of the biggest purchases of their lives in a simple, easy to understand format.