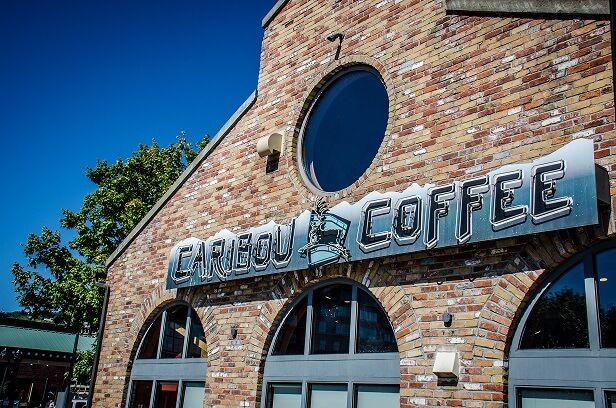 Mitchell residents will soon get a coffee place of their own. The second Caribou Coffee location in Mitchell will be part of the new Anytime Fitness building at 1620 S Burr St.
Puetz Corporation is building the facility after the city gave an approval for tax increment financing district to help fund the building in May. The Caribou Coffee store will become the tenant of the 14,000 square foot building, which also includes Anytime Fitness and the future Mitchell visitor's center. The building is situated at the place of the former Happy Chef building which is just north of Interstate 90.
The present Caribou Coffee in Mitchell is located inside the County Fair Food Store on West Havens Avenue.
Members will find real estate requirements and contact information below: