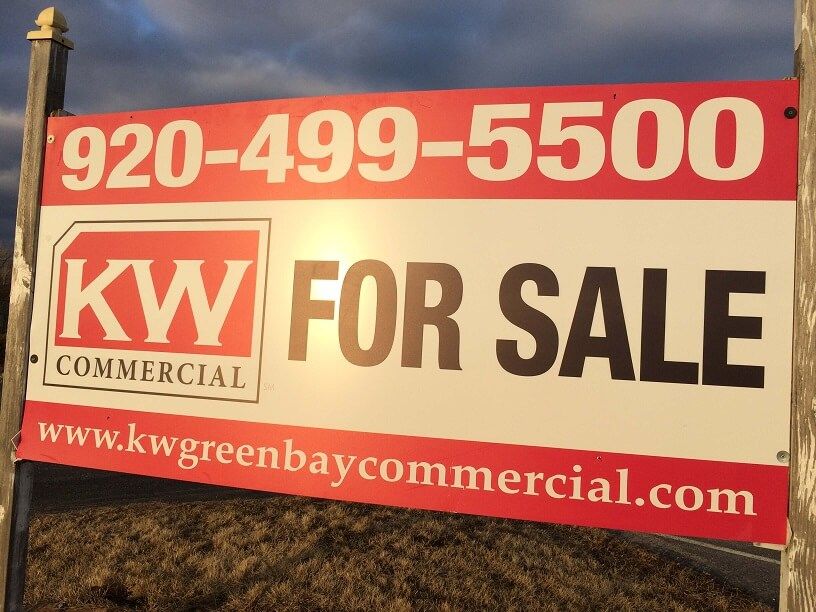 Regardless of whether you have decided to get out of business or you are changing locations, you want to know how to choose the right commercial real estate agent to help you sell your property. Like with any professional transaction, you want to know you have the professional expertise to make the process simpler, easier, and more efficient. This post should help you find some key information to help you make the right decision.
When choosing a commercial real estate agent to help you sell a commercial property, you want somebody who has the appropriate designations and a proven history of success. Specifically, an agent with the CCIM (certified commercial investment member) designation helps distinguish agents who are specialized in these kinds of deals. Commercial real estate transactions are complex entities and require somebody familiar with the language and layout of a contract.
While your agent should be well-versed in commercial real estate, that is where his or her strength is. While he or she knows the property your business is located in, he or she may not know the right details about the financial viability of the business itself. If you are in the position of selling your business with your commercial real estate, it is best to hire an additional professional to help you decide the best approach to selling the business itself and let your commercial real estate agent handle the sale of the property.
It may seem obvious, but you want to work with somebody who communicates well. Not everybody has the skills to communicate effectively, so you want somebody that you work well with and understand their communication style. The last thing you want is to misunderstand something your agent has explained, leaving you to try and fix a financial mess. On top of that, you want to work with someone who understands the finer points of negotiating a commercial real estate transaction. 
You want to feel that you can trust your agent, as he or she is working on your behalf. At the end of the day, you are controlling this transaction and your agent is facilitating the transaction for you. You want to work with somebody who understands your goals, both long-term and short-term, and someone who you trust. You don't want to waste your precious time doubting the advice your agent has given you, wondering if it is, in fact, the best advice.
Your business is unique, and so are its financial needs. Whether you own mall, office, or restaurant space and it is now time to sell, an experienced commercial real estate agent will help you navigate the nuances of this complex transaction, helping to ensure that you can continue your business's success as it moves into its next stages.