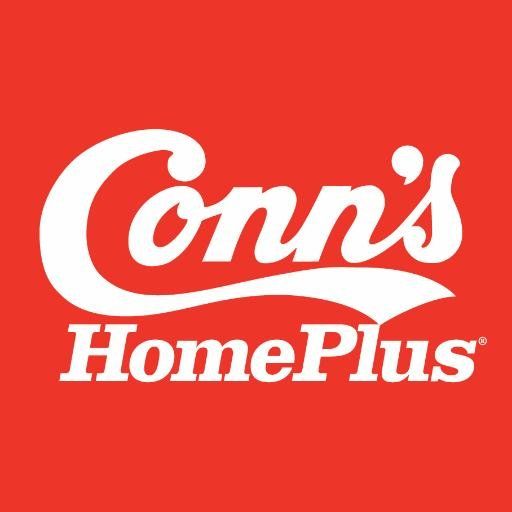 Business Profile:
Conn's HomePlus has been in business for over 120 years and was founded by Edward Eastham in 1890 as Eastham Plumbing and Heating Company in Beaumont, Texas.  Forty four years later, in 1934, the company was sold to employee, Carroll Wayne Conn, Sr. who then changed the company's name to Conn Plumbing and Heating Company.  By 1937, Conn's began expanding their business by selling refrigerators and gas ranges, and three years later, opened doors on their first store in Beaumont.
In 1952, C.W. Conn, Jr. joined the company and by 1966 was named the president and COO, a position he would hold for ten years to follow.  With four stores throughout their home state of Texas, their first out of state store opened in 1969 in Lake Charles, Louisiana.  Through opening after opening, Conn's continued to achieve staggering revenues.  
By 1997, Conn's had established themselves as a retailer to be reckoned with, with an impressive $200 million in total sales and continued to expand through 1999 under the leadership of Thomas J. Frank, Sr., CEO and Chairman.  As they entered the new millennium, Conn's reached a new high with $1 billion in total revenues in 2008 and introduced Theo Wright as CEO in 2011.  Since, Conn's has expanded throughout Texas, Louisiana, Arizona, Nevada, New Mexico, Colorado, Tennessee, Mississippi, South Carolina and North Carolina, just to name a few.
Conn's CEO and President, Norman Miller continues to bring change to the company's ever growing list of good and services, including but not limited to appliances, electronics, furniture, mattresses, product repair, service, distribution, financing, insurance and more.  Their website continues, Conn's has changed dramatically over the years, the customer continues to be the focus of attention and the reason for the company's continued success.  The basic values and culture of the company continue to support Mr. Conn's original goal to make sure 'the Customer is Number One.'"  

This content is available to all paid subscribers:
Real Estate Information Provided:
Sq Ft and size requirements
Demographics
Property preferences
Additional info provided
Contact Information Provided:
Sign up or log in HERE.