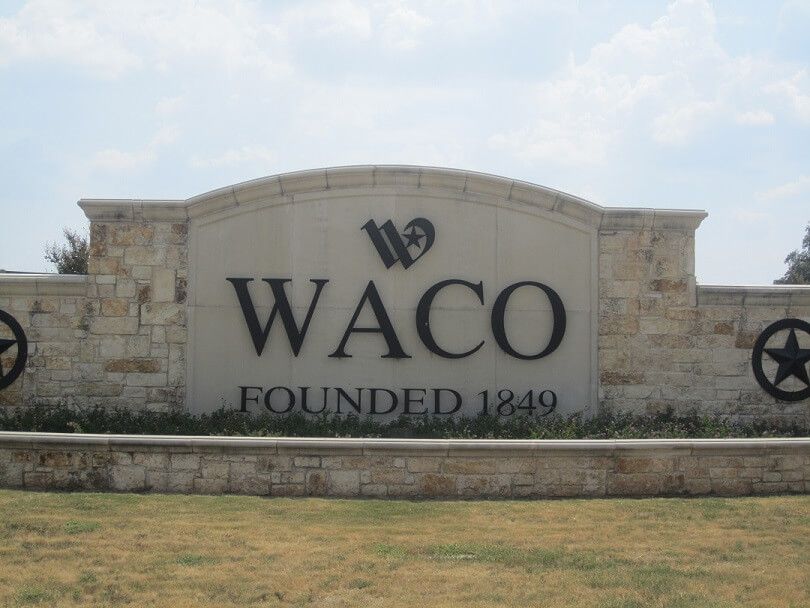 Saltgrass Steakhouse will open at State Highway 6 at Interstate 35, Legends Crossing on Tuesday 11 am. It's entrance in the Greater Waco area will mark the start of competition between restaurants of similar items which includes nearby Heitmiller's Steakhouse. More than 100 people were hired to staff his 254 seater restaurant.
It is part of the Landry's family of restaurants with outlets serving steaks along with steak-food, poultry, BBQ Baby back ribs and pork and pork chops. They also serve burgers, sandwiches & salads. They have sites in Houston, Dallas-Fort Worth, San Antonio, Austin and San Marcos, as well as Nevada, Colorado, Oklahoma and Louisiana. Waco's 7,600 Sq Ft facility is near the small lake within Legends Crossing.
Amish Oak Furniture Co. has signed a lease on 16,575 Sq Ft in Westview Village, the shopping center at Waco and Valley Mills Drives. Cavender's Boot City's space is being taken up which has outlets in San Francisco and New Braunfels. Vivian Griffith says that they are hoping to be open by November 1st.
The lease expires in December 2016, but Amish Oak has options to extend. The store will sell handmade furniture produced by Amish artisans using wood. It will also sell gift and food items, including homemade jellies.
Real Estate agent Josh Cater helped in bringing the deal. He says that there is not a store like this in the area and this will add variety to the city. The initial lease is only for one year, however they plan to have a long-term presence, considering the size of the capital investment in the site. Remodeling is underway.
Chipotle Mexican Grill and Jersey Mike's Subs, will place stores in a retail-restaurant strip. Bear Grounds Plaza will house them which is planned for an area near South Fourth and Fifth streets and Interstate 35 sources confirmed. The new center will go up near the In-N-Out Burger and CVS Pharmacy that will open soon.
Jersey Mike's Subs also plans to open a location on Hewitt Drive, not far from the Freddy's Frozen Custard and Steakburgers at 1515 Hewitt Drive, in a deal handled by real estate agent Josh Carter. Chipotle now has a location at 1115 N. Valley Mills Drive.
Posh Spa & Lounge - Michael Doan and his wife, Jessica, will offer manicures, pedicures, massages, waxes and facials. A 4,000 Sq Ft building behind McAlister's Deli, 4551 W. Waco Drive, is becoming Posh Spa & Lounge. They plan to open it by Thanksgiving. Doan describes it as the ideal location with plenty of parking and potential clients entering and leaving the restaurant. It will feature VIP rooms, where groups can get pampered while attending bridal showers or birthday parties. It will have a bar and a lounge. They expect to increase the clientele by word of mouth.