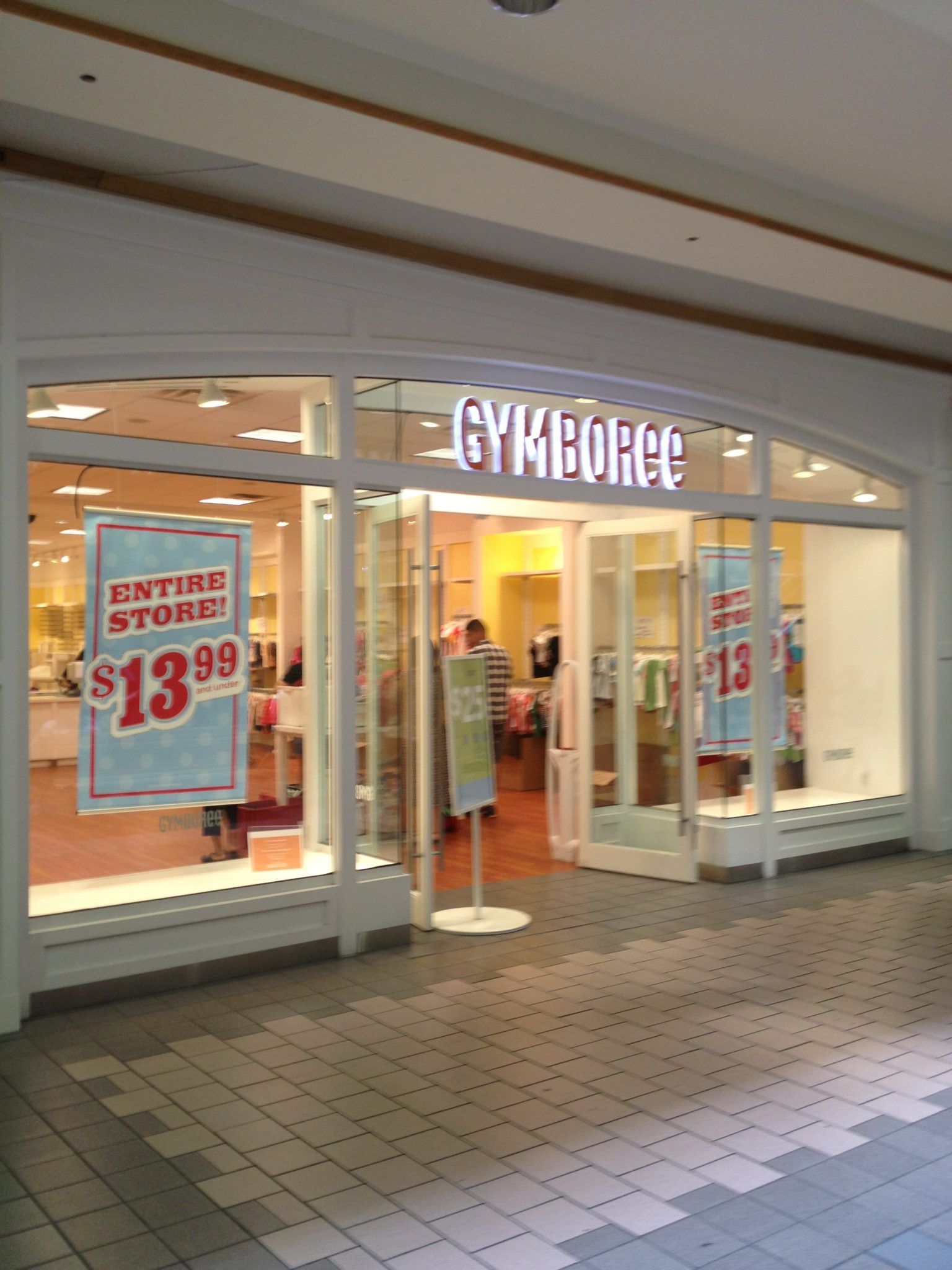 In a major move made by retailer Gymboree Corporation to settle its $1 billion dollars of debt, the children's clothing chain has filed for bankruptcy protection in order to reduce its debts and shut down stores to reduce pressure. Gymboree plans to shut down about 375 to 450 of the stores out of 1281 remaining in business and filing for Chapter 11 bankruptcy reorganization.
The bankruptcy comes as no surprise as the children's retailer in the past recent months had refused to pay some of its bills to some creditors. It is expected to reduce $1 billion of its $1.4 billion in debt and to win approval for its plan by Sept 24. Gymboree's CEO Daniel Griesemer expressed his concern saying that they expect to come out as a strong retailer with a better business strategy combining the perfect size store footprint with strong financial fundamentals which would be the crucial catalyst in Gymboree's long term growth. Recently some major retailers have hit the bottom due to high online competition, fixed rental costs, and declining mall foot traffic to which Gymboree has been no exception. Well known retailers like Payless Shoe Source, Rue21, and The Limited have recently filed for bankruptcy as well. Credit Suisse in an eye opening announcement said that by 2022 about 25% of malls could close down.
Newly appointed Chief Restructuring Officer James Mesterharm announced in a court filing that online sales account only 21% of Gymboree's revenue, and its web systems are dated and unsupported. Gapkids and Children's Place have given a tough competition to Gymboree, he revealed. It also failed to introduce innovative techniques on time with tablet computers and store emails introduced only recently which also led to changes in the leaders in the company. Mark Breitbard the company's CEO since 2013 resigned on April 3 and was permanently replaced by Daniel Griesemer on May 22. Gymboree also announced the exit of CFO Andy North.
Bain Capital Private Equity, the owner of Gymboree has been put into a tight situation ever since it filed for bankruptcy which had acquired the retailer for $1.8 billion in 2010 and launched a major global expansion. In spite of it, Gymboree posted a profit before interest, taxes, depreciation, and amortization of $71 million in 2016, down from $94 million in 2015.Under such circumstances, while Gymboree filed for bankruptcy it could well chalk out a suitable path to retain itself in business. They revealed that they had secured a deal with lenders who would help them in sorting out their debts to come out of their bankruptcy which would require a federal bankruptcy judge's approval.
Gymboree's future hit a rough patch when the company disclosed that it missed a payment on June 1 on senior notes due in 2018. Rating giant Moody's Investors Services June 7 report described Gymboree as one of the distressed retailers among 22 companies. The rating took Gymboree below the investment mark. A similar report by Moody's issued in March 2017 highlighted the reason for its low rating as the company's high debt burden with weak credits due to its acquisition of the company by Bain Capital which also led to weak performances.