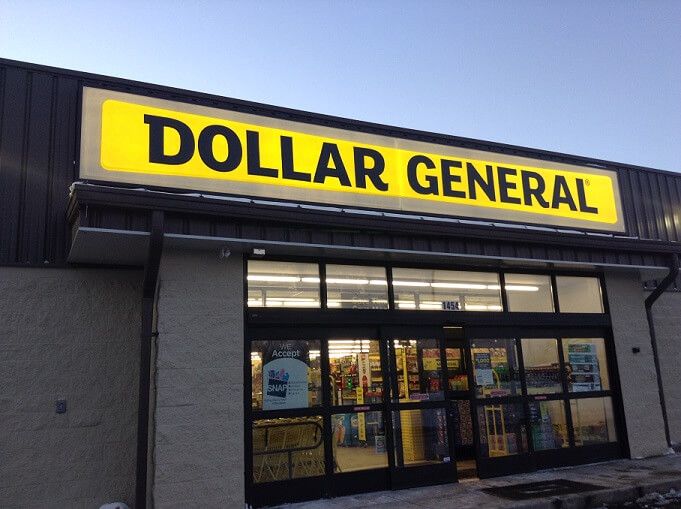 Dollar General is coming up with a new prototype store with a faster checkout for shoppers and an increased health beauty and fresh foods options. CEO Todd Vasos while reviewing quarterly financial results told analysts that the new store will be rolled out to all the new locations next year with the remodeling.
The new format will allow the shoppers more customer friendly shopping experience, as the new prototype will allow the customers to have a faster and more convenient checkout, something that has been long desired by their core customers and has always been on their priority list. The new store will also increase more penetration since customers who rely on Dollar General only for Fill In Food Trips tend to buy more than the rest. He reiterates that they have a lot of opportunity to increase their penetration across the stores. Perishables drive trips and basket size with their consumers looks for a quick meal solution or a fill-in item. Across the chain, a basket with a perishable item is nearly 50% higher than the chain average. This is a huge opportunity for them to capitalize on, as they have already increased the cooler count on average by just over 50% since 2008.
Vasos says that the company would also like to make a start in areas like hair care, skin care and nail care as more and more consumers are interested in their health and beauty products. Due to unexpected rains in the month of June, in some parts of the country have led in a lower than expected quarterly sales for the Goodlettsville, Tennessee.
Comparative store sales for the second quarter ending July 31 improved by 2.8% lower than the 3.6% figure expected by the analysts. Overall sales improved 7.9 % to $ 5.1 million which reflected average ticket and higher storage traffic.
Operating profit improved by 11% as gross margins as a percent of sales increased by 36 basis points to 31.2%.Net income of $282.3 million improved by 12.3% and earnings-per-share beat Wall Street consensus by a penny. Sales slowed down during June but rebounded again in July.
He opines that their sales speak a lot about what the nation wants at the retail market. The month of July has normalized the sales pattern as opposed to June where the sales dipped due to rain-fall once the weather had normalized they were back on the growth track. While the company had expected the full-year comps in the range of 3% to 3.5%, they are expecting the June dip might be partly responsible for the comps to reach a low end range of 3.3%.