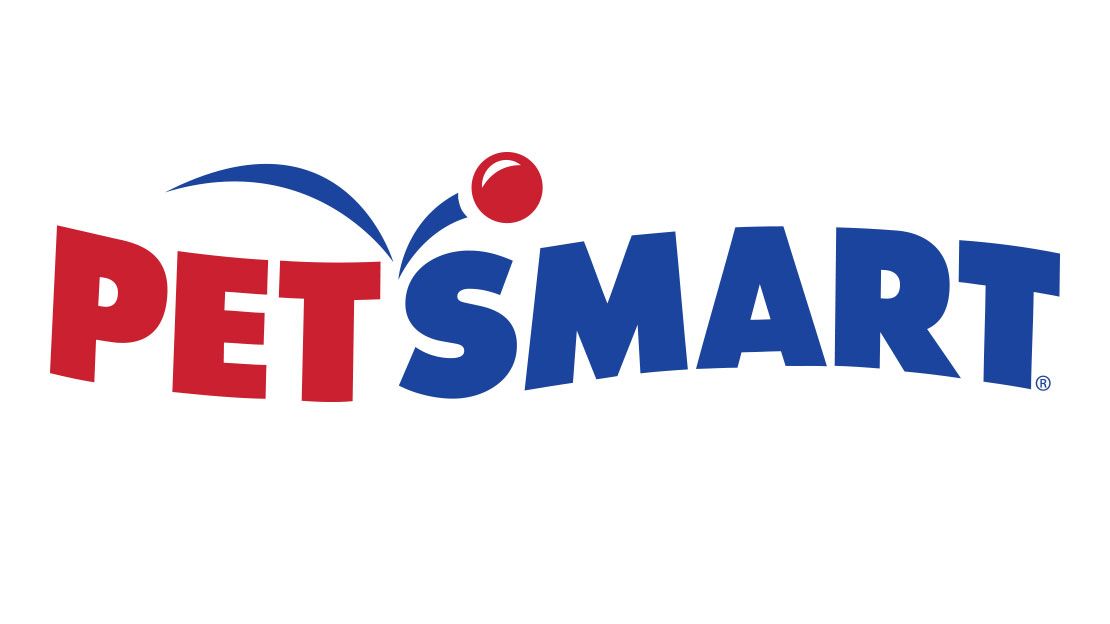 Business Profile:
Founded under the corporate name Pacific Coast Distributing, Inc., and store name PetFood Warehouse, in 1986 with two stores in Arizona (1987) by Jim and Janice Dougherty, PetSmart didn't take very long to make significant growth.  By 1988, they had already expanded to seven stores and begun their charitable journey by working with "local animal welfare groups to hold fundraising and pet adoption events," (PetSmart Company History Page).  Finally, at the end of the decade, PetFood Warehouse decided to become PETsMART, equipped with their expansion into bird, fish and small pet departments as well as a full-service grooming salon.
The 90s held a lot of promise for PETsMART as well.  In 1993, PetSmart went public (NASDAQ: PETM), in 1994 PETsMART Charities, Inc. was created as an independent, nonprofit organization whose aim is to save the lives of homeless pets, and in 1996, the first eight stores in Canada were opened.  PETsMART closed out the decade with 500 locations.
The new millennium held a couple of new ventures as well, including a rebrand to PetSmart (2005) and vision statement (2000), "[to] provide Total Lifetime Care SM for every pet, every parent, every time -- which we do by offering superior products, unmatched services and superb customer service to pet parents and their pets," (PetSmart Corporate Page). During this decade, PetSmart PetHotels is developed and eventually expands to 100 locations in addition to their thousandth store opening.
In more recent years, PetSmart has continued to evolve both their mission, brand, services and locations.  Some more highlights include a partnership with Martha Stewart and GNC (Martha Stewart Pets ™ and GNC Pets ™), opening the first of many stores in Puerto Rico, introducing their Enhanced Adoption Centers, the launch of their philanthropic program, PetSmart Gives Back, a program that works towards "enriching people's lives through the power of pets," (PetSmart Corporate Page) as well as expanding their exclusive brands to include Bret Michaels Pets Rock ™ and Toys "R" Us Pets.
Under PetSmart's current President and CEO, Michael J. Massey, the company continues to work towards their mission: We believe pets make us better people.  That's why we create more moments for people to be inspired by pets.  This mission impacts everything we do for our customers, the way we support our associates and how we give back to our communities.

This content is available to all paid subscribers:
Real Estate Information Provided:
Sq Ft and size requirements
Parking requirements
Property preferences
Additional info provided
Contact Information Provided:
Sign up or log in HERE.