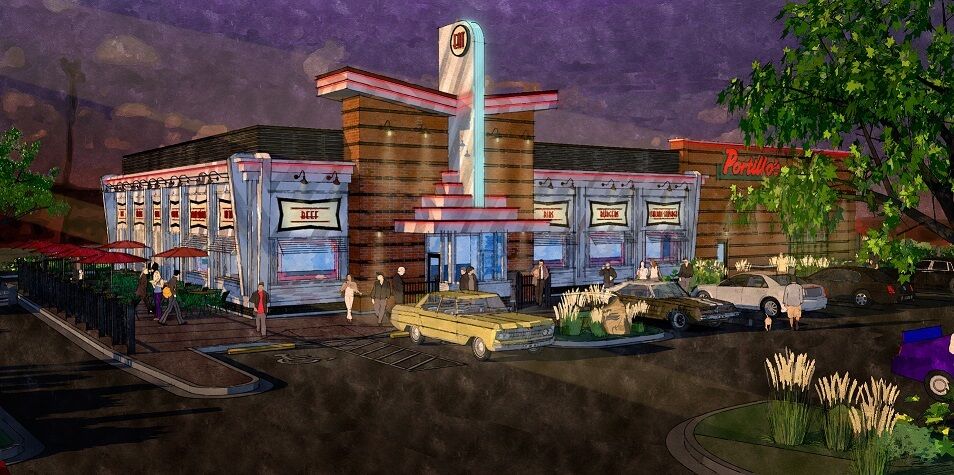 Site plans have been submitted for a restaurant in Brookfield, Wisconsin which is situated in the west of Milwaukee. The new restaurant of Portillo's would be on Blue mound Road. It is west of Calhoun Rd at The Shoppes at the Corridor, a new mixed-use development project. It is expected to open up in the second half of 2016.
The restaurant will be the first of its kind in Wisconsin. Keith Kinsey, CEO of Portillo's said that they are excited with the opportunity to bring Portillo's to Brookfield, Wisconsin. They are happy with the help that has been given by Mayor Ponto and the City Staff. Milwaukee will be introduced to legendary food and service very soon.
Mayor Ponto says that the City is excited about the new Portillo's restaurant. On a visit to the Portillo's in Vernon Hills, IL, he was very impressed. He felt everything about it was unique, be it the decor, food or the service. Dick Portillo and his team have been a big support and they look forward in welcoming the first Portillo's in Wisconsin to Brookfield.