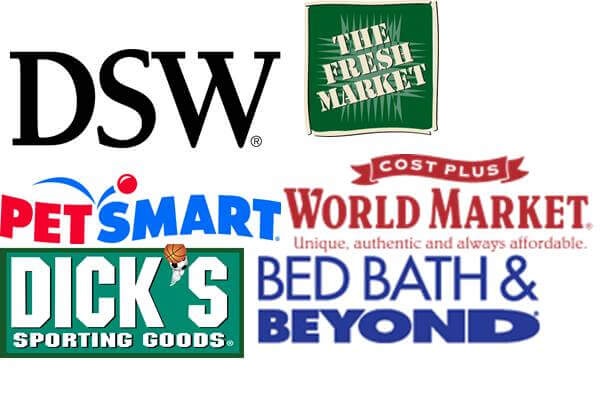 The Shoppes at Legacy Park are finally here to bring shopping ventures to locales. The designated spot is in the old Cedar Crest neighborhood at 15th Street and McFarland Boulevard. From decorations for the house to food to put on the dinner table tonight, the Shoppes will provide families, couples and singles with a full day of shopping ventures.
In the line-up, eager shoppers will find PetSmart, DSW, Bed, Bath & Beyond, World Market, Dick's Sporting Goods and the Fresh Market. The agreement to bring these stores into town was approved back in December of 2013, and all of the members of the Tuscaloosa City Council agreed to the plan. The hope is that shoppers who previously sought out other shopping avenues will now eagerly come into town.
Alumni Development and Construction, LLC will put the plans into action for the physical structure. As far as what is contained inside, the goal is to be highly competitive in the marketplace. Those backing the plan want to ensure that they have the best of the best and that the goods in their stores match up or exceed the goods in other shops that locals might frequent.
Construction of the $62 Million "Shoppes at Legacy Park" development is expected to begin within the next 30 days.  Completion of the 250,000 Sq Ft shopping center is expected in 2015.
Links: