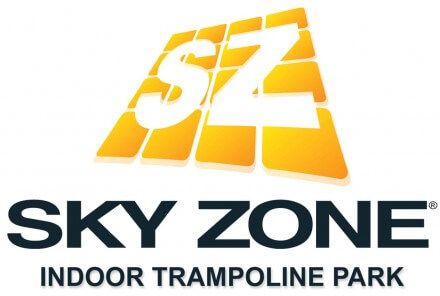 Company Description:
"Sky Zone is the creator of the world's first all-trampoline" park, a "3-D Play Experience", if you will, which has been carefully designed by top engineers, welders and carpenters, which when you're bringing your child there to have some fun, is extremely reassuring!  Since 2004, when SkyZone, Sky Mania Fun Center at the time, first opened in Las Vegas, NV, 95 parks have opened across the U.S, Mexico, Canada and, you guessed it, Australia.
While it's fun to just head over to your nearest Sky Zone for an "open jump" or dodgeball session, among other activities, there are also scheduled programs for jumpers of all ages.  For example, SkyRobics is geared more towards adults who want to keep healthy in a fun forum, SkyJam is 16 years plus, SkyMania is for kiddies ages ten through fifteen, and for the tiniest of trampoline enthusiasts, Toddler Time.  For a list of these activities and programs, click here.  Birthday parties and group events are also up for grabs, if you're so inclined.
This content is available to all
paid
 subscribers:
Space requirements
Building requirements
Lease term
Demographics
Parking requirements