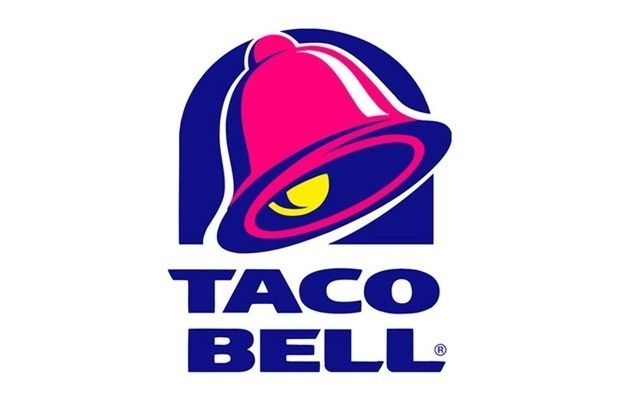 Taco Bell Business Profile & Site Requirements
Business Profile:
In 1954, Glen Bell decided to open a small taco stand and drive thru in San Bernardino, CA. named Bell's Drive-In and Taco Tia.  It wasn't until 1962 that Bell opened up the first Taco Bell in Downey, CA.  Most notable about the first official Taco Bell was the customers were served "Tay-Kohs" and later in 1964, the first franchise location opened in Torrance, C.A. by retired L.A. police office, Kermit Becky.
Taco Bell entered the 70s with 325 restaurants and in 1978 was sold to PepsiCo Inc.; later, in 1997, Tricon, Taco Bell's parent company separated by PepsiCo.  In a move towards better marketing, they decided in 1989 to create promotions linked to movies, "Batman" being their first.  A move that paid off and resulted in better business and a place in the fast food spotlight.  Taco Bell continues to develop and expand their menu, adding new Mexican-inspired meals as well as offering made-to-order and customizable dishes.
Throughout Taco Bell's history, they have donated to philanthropic causes, starting in 1992 with their TEENsupreme program which partnered with the Boys & Girls Clubs of America.  By 2002, $10 million had been donated through the TEENsupreme program.
As of January 1, 2015, Taco Bell is helmed by CEO, Brian Niccoli, and is based in Irvine, CA.  With an estimated 6,000 locations throughout the U.S., they employ 180,000 people and continue to live their their company mantra reminding fans to "Live mas".

This content is available to all paid subscribers:
Real Estate Information Provided:
Sq Ft and size requirements
Demographics
Property preferences
Additional info provided
Target expansion areas
Other preferences
Contact Information Provided:
Sign up or log in HERE.