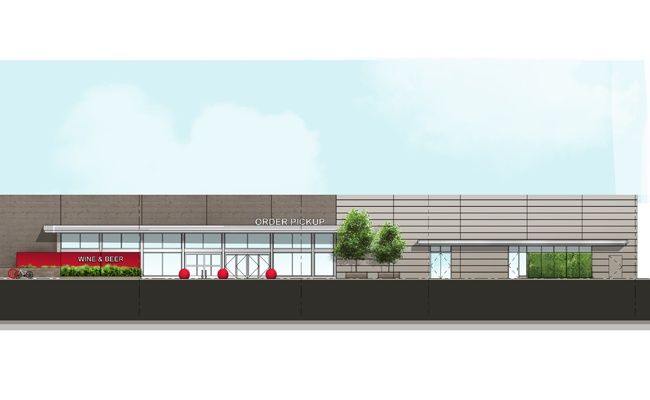 In a major development Target recently announced a complete makeover of its store in the Houston Area. Giving a sneak peak to its shoppers into the $7 billion investment that Target Corp is making for its very first completely redesigned shop it confirmed that the changes will be huge. The shop which will open in October will include two separate entrances. One will be for shoppers running short on time and in a hurry while the other one would be exclusively for customers interested in shopping fashion or beauty products.
The speed entrance will take the valued customers to the redesigned grocery section where they can actually pick up grab and go items really fast. They would also be given a quick access to a beautifully decked wine and beer shop along with self-check out lanes. A counter dedicated solely to online order pickup will also be introduced in this section. Shoppers who want their items to be delivered to their cars have a surprise in store for them. Parking spots will be reserved for them outside to fasten the process.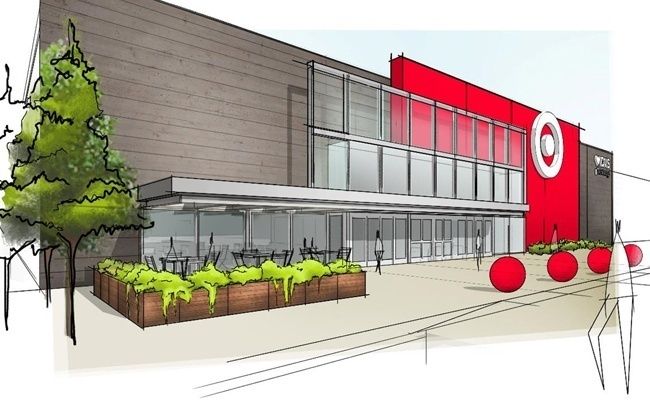 40 stores in the Houston location alone will be upgraded with some special features in the month of October this year. Target Corp will use this design format as the inception point for the 500 stores which it plans to redesign over a period of two years. Presiding over the Shoptalk conference in Las Vegas, CEO Brian Cornell shared details about the new design. He elaborated saying that they need to create an environment that makes the shoppers' valuable time worth it. A few weeks back the company had made an announcement to revitalize its stores, some of which had got old over a period of time and needed a makeover. According to Cornell, they expect a rise in sales by 2-4 percent for each individual store.
The next three years are expected to be crucial for Target as they plan to renovate about 600 stores. 2017 will see Target renovate about 100 stores with 250 each in 2018 as well as in 2019. Making a strategic move the company plans to reverse sales decline at its prominent stores which did not perform well during the third quarter over the holidays.
Target is also planning a major investment into its online retail platform. In another crucial announcement it was confirmed that it is slated to open another small store in Manhattan this October which is located very near to Macy's Herald Square flagship it's one of the 30 small stores that Target plans to open in 2017 as it tries to gain a strong foothold against its competitors' market share. Cornell confirmed that he expects the Herald Square's store to be one of the best small format stores.