If you are a commercial real estate investor, then you need to have a solid marketing strategy in place. Otherwise, your competitors could beat you to the punch and win over buyers before your team does.
In order to stay competitive in the world of digital marketing, it's important for investors to understand how data mining and analytics can help up your real estate marketing game. So to help you get started, here's an introductory guide to marketing analytics that can help you grow your business.
Data Mining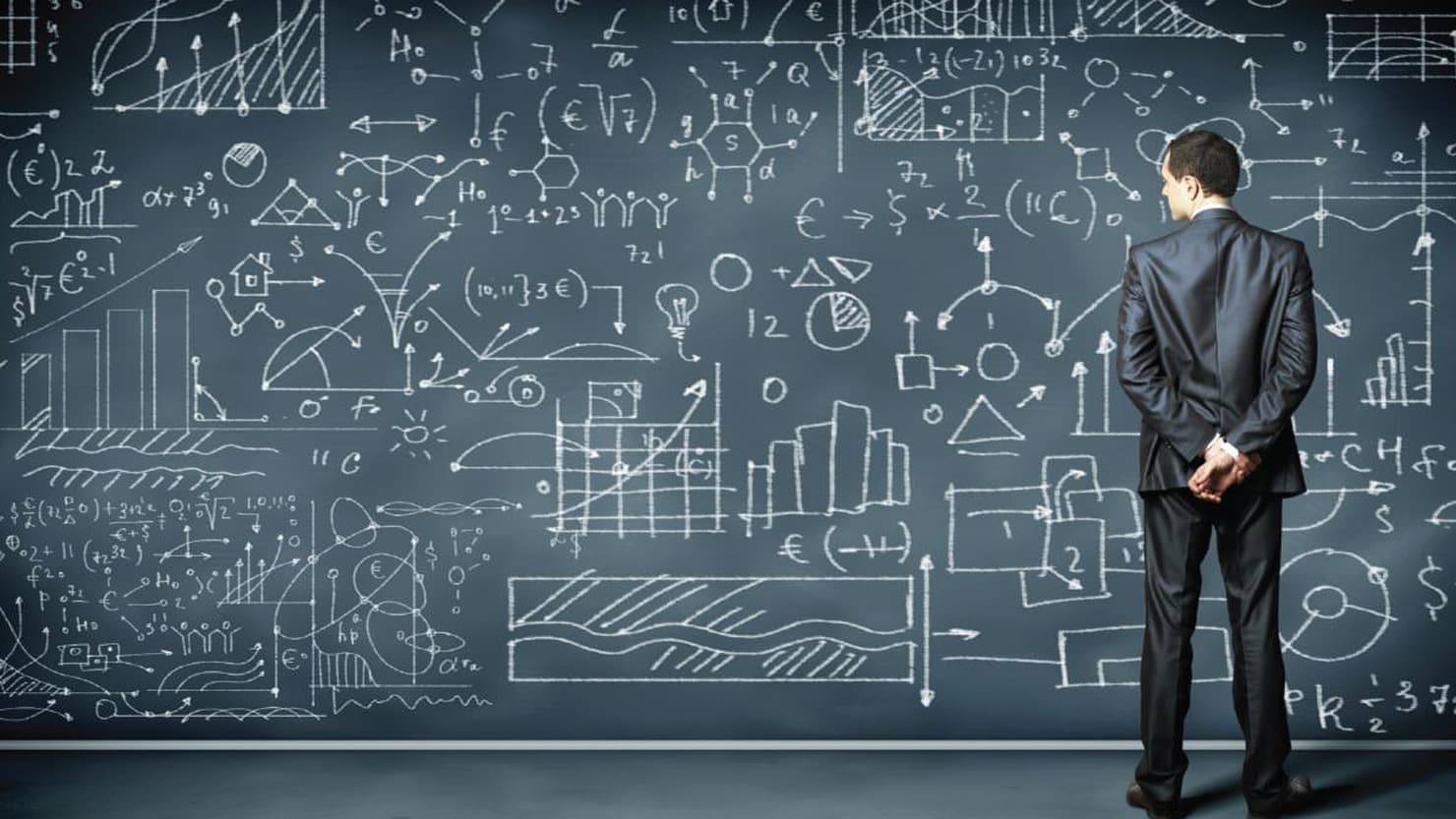 Image via The Daily Beast
No matter the industry, information will always prove to be an invaluable resource, and real estate is no exception. Gathering data is the first step to understanding the behavior and preferences of potential renters. That's why it is so crucial that you start collecting data right now. Without it, you can't even run the analytics and inform your marketing plans.
Analyzing Renter Preferences
You need to understand which kinds of properties are attracting the commercial renters you're looking for. To do this, you can analyze your marketing results based on the property type, size, price, and amenities.
Collect data on which ads are getting the best conversion rates. For instance, if a picture of a modern, luxury office is working better for your market than a more economical-looking picture of the outside of an office park, then trade out the image so the best conversions are being pushed to the top of your sales funnel.
Using Your Sales Funnel for Marketing Analytics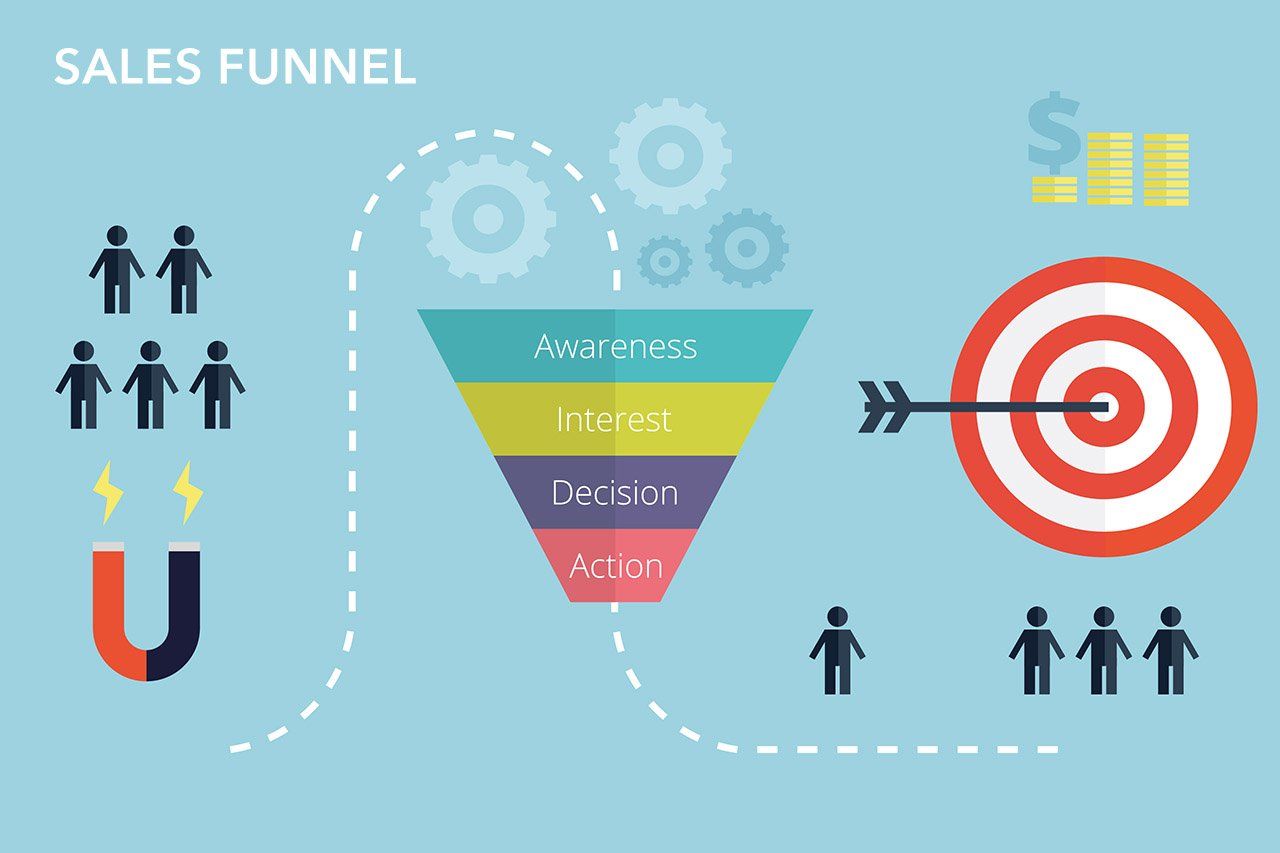 Image via Entrepreneur
First, you need to get the top part of the funnel generating enough traffic. This gives you valuable data on the types of properties and key features that buyers in your target market are looking for.
Once you have this information, look to build up desire in the features and benefits of your properties. Change your landing page designs according to the marketing analytics. For instance, if your call to action button works better at the top right of the page or the bottom left of the page, act accordingly.
Putting it Together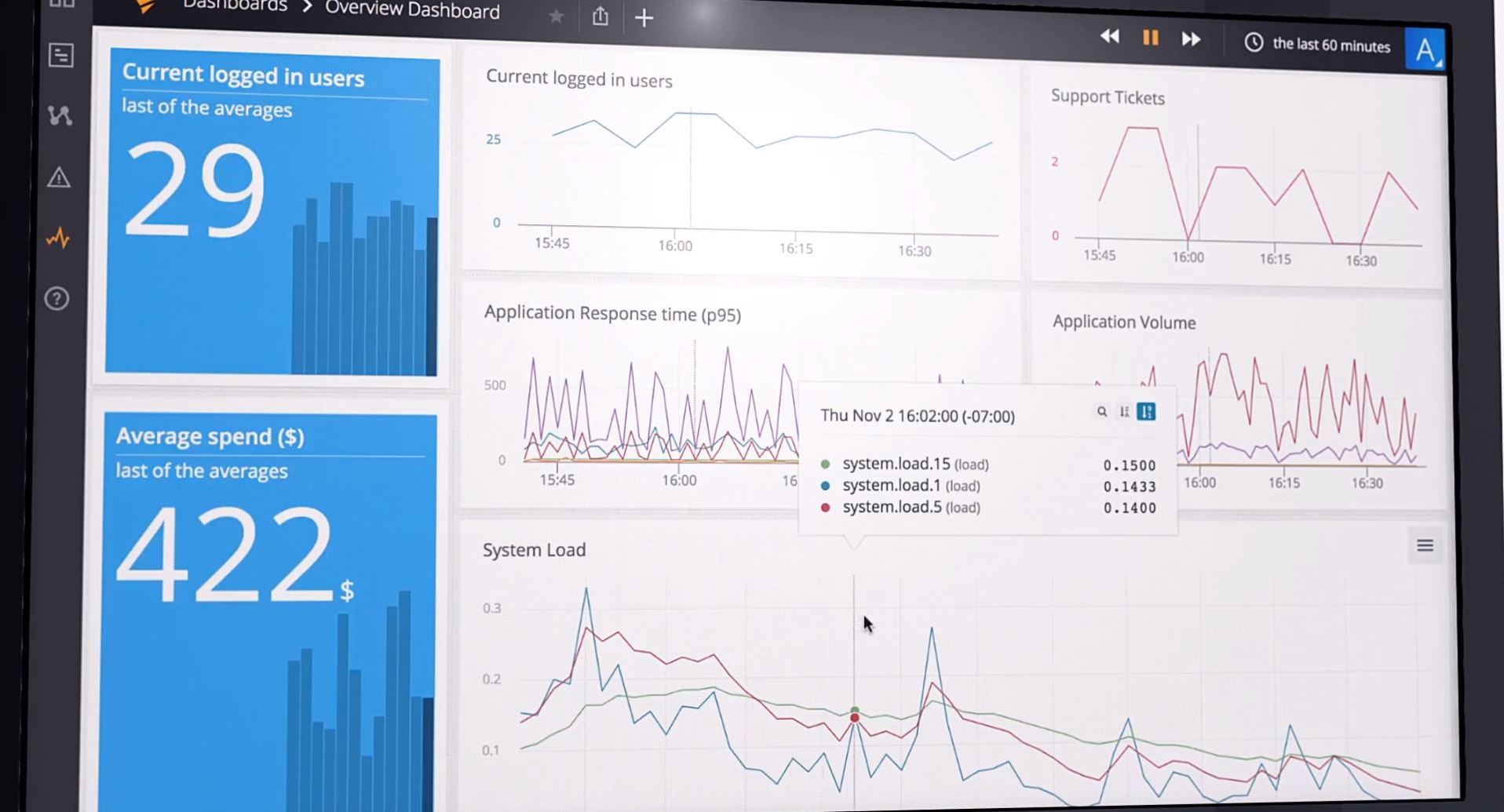 Image via Solar Winds
To have a comprehensive overview of your marketing analytics, you need some kind of central system to keep track of everything. Make sure your marketing team has access to an app or dashboard where they can look at this vital information. Then, brainstorm ways to put these analytics to work for your needs.
When it comes to investing in today's day and age, information is everything. With the right marketing analytics, you can put your business in a great position to succeed. Without analytics, you risk losing out on great deals and missing opportunities to grow your income the way you deserve. So implement the marketing analytics tips above and enjoy higher profits and success.
To learn more about thriving as an investor, take a look at our commercial real estate blog for industry updates and advice.