Today, millions of people have invested their money in properties and land. Real estate is a lucrative industry that has high returns on investment. However, if your plans are to invest in the commercial real estate, it is advisable to do some research and inspection beforehand. A proper inspection will enable you to know the viability of the investment, condition, and the safety of the property. You need to check the interior and exterior side of the property to avoid unwanted repair and maintenance costs in the future. When choosing a professional to inspect your commercial real estate, you need to ensure they are familiar with the requirements in the field. This guide provides basic things you need to check in a commercial real estate inspection process.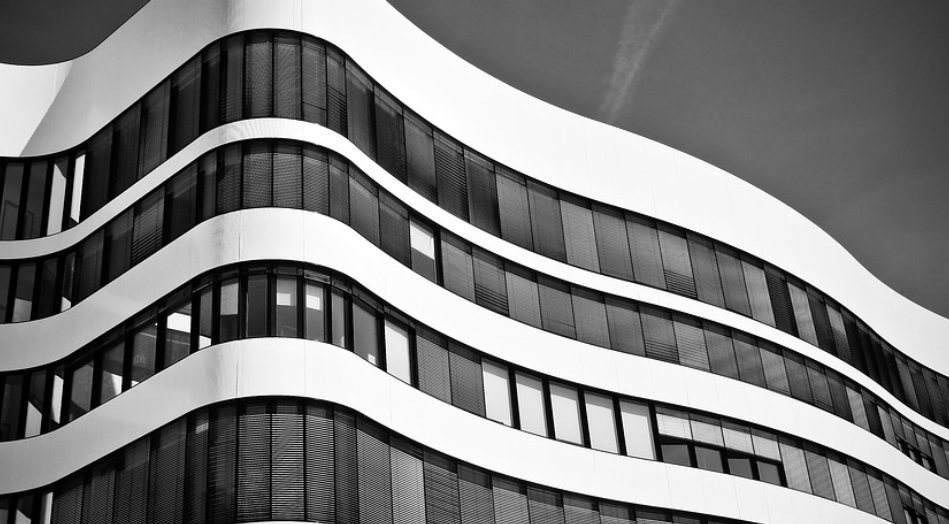 1. Plumbing Systems
If you want to purchase a commercial property, you need to check its plumbing system. Ensure the fire sprinkler system and water mains to the building are functioning efficiently. Additionally, the sewer system should also be in excellent condition and properly hooked up to avoid leakages in the future.
2. Roofing
Your inspector should check the condition of the roof. It is advisable to check the age of the roof and the materials used as well. Ask your inspector to give you a projected longevity estimate of the property's roof if possible.
3. Interior Elements
Check the condition of the kitchen facilities, flooring materials, walls, and restrooms once inside. If anything looks damaged or broken, be sure to list it in your initial inspection.
4. Inspect the HVAC System
Check whether the HVAC system in the building is functioning properly or not. The ducts, boilers, heating plant source, baseboards, and radiators should be working efficiently. Also, you need to check the ventilation and air conditioning systems of the commercial property.
5. Fire and Life Safety Protection
The safety of your tenants should be your top priority. Therefore, before purchasing a commercial property, you need to ensure that the fire and life safety protection measures are observed.
6. Physical Defects
Before purchasing a commercial property, you have to check it for physical defects. For instance, you need to ensure that the gates, windows, doors, and walls are in good condition. The best decision that you should take is to accompany the inspector to the location where you intend to invest your money in the commercial real estate. The professional will give you a detailed report about the property and can inform you when the last pest services were done, when the last safety inspection was done, and more. According to Preventative Pest Control, commercial buildings should be treated to deter common pests like spiders and mice at least once a year.
Once you check the above things, you will be able to negotiate appropriately the price of the property with the owner. You need to make a wise investment that will give you high returns in the long run.