Looking for office park facilities that suit your company's needs can be a challenge. After all, you want to get the best place you can for the best price, but all the factors you have to keep in mind can be overwhelming. It is crucial to take into account the following issues, otherwise, you could end up with some buyer's remorse: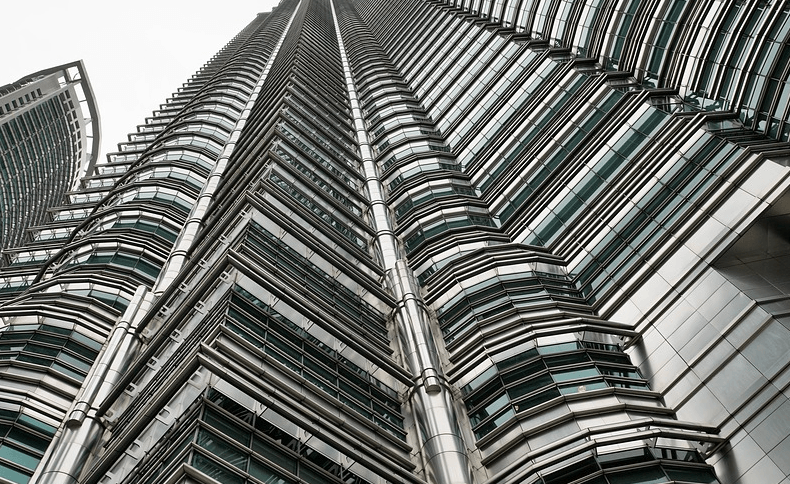 Security or Automation System
A great security system will give you freedom and convenience, as well as added safety. Be sure to have security cameras on the perimeter, as well as alarms that sound off if an intruder enters. A fire alarm or smart smoke detector is also essential in protecting your team and your documents should a fire occur. Modern systems will sync up to your phone, allowing you to manage and change the settings of your security and automation any time you wish.
Professional Help
Finding the right office park to settle down in, is no small task. There is a mound of paperwork, finances, and legal issues to consider. A commercial real estate agent specializes in helping you with all these issues. They do take a small commission for their services, but it beats making a major mistake or having to spend your time on something you could have easily outsourced.
Location
There is truth in the saying that location is everything. You may be able to negotiate a great price on a lease somewhere in the middle of nowhere, but you might be losing dollars in the end. If your employees are spending too much time commuting, they may be too tired to give it their all at the office. In addition, being located closer to some amenities could mean more foot traffic from more clients.
Efficient Utilities
Don't get an office building that will be a money pit. If your heating and cooling is outdated, it could cost a lot more than it seems at first. Get it inspected and negotiate for the seller or owner to get it repaired before you move in. That way you have one less expense to worry about and you can focus on growing your business once you're in place.
The place you will conduct your business has a large effect on your results. You need to do your due diligence to make sure the office park suits all your needs. Then, you can sit back and enjoy having made the right decision. Look at the items above and make sure you check each one off your list before making that final decision.