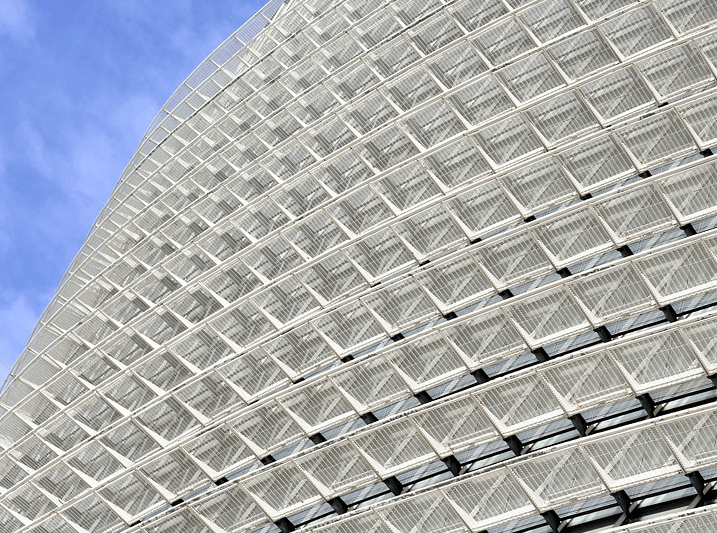 An office space has a huge impact on the morale of your employees and your day-to-day operations. Not only that, but your brand is also represented by the space you occupy. A lot of thought goes into where you set up shop and can either make a great impact on production or make working life less desirable. Here are four ideas to consider on choosing the perfect office space so you don't end up full of disappointment.
Location
This is a big one that cannot be overlooked. Two of the most important factors to be considered are whether you are located where your clients can get to you easily, and if the location is easy for you as well. The location of your office comes with the area it is in.
What is most important to you and your business? Are you looking for a downtown area surrounded by convenient businesses for lunch or an employee outing? Or, are you wanting a local and small area? Look for geographical locations that have nearby coffee shops, restaurants, gyms, and most importantly, be in a safe area.
Style
With location, style often goes hand in hand. Being in an area downtown usually gives you a chance to find a more upscale or modern feel and look. A local business may not have all the bells and whistles you need but may give off that family vibe you're going for. What is most important is to find a space that complements the brand your business has. When it comes to marketing your office, the interior should say what your business is all about. Be sure to check out the limitations of how you can style your office space.
Infrastructure
You can't run a business without working equipment. Think about internet, phone systems, surveillance, smart locks, and security, all of which is very important to make sure a business is up and functioning. Leasing an office space may include all of those features, but when you leasing privately owned spaces, you may have to consider the cost of installing the features needed. Smart locks are great improvements to an office, adding accessibility and securing your business, as well as complementing the style of your office. Key cards or pin number entries can protect your business from invasions or unwanted solicitations and guests.
Business Center Office Spaces
Business center offices have a lot of perks that come with them. When purchasing business offices, you will have a fixed cost for your mortgage, receive tax deductions, and potentially have an extra source of income by renting your extra office space. You have prime pickings to choose from when leasing a space. Again, this depends on your brand and tone that your business is about and if the location has a high image, so it'll reflect on your business too.
Finding that perfect space to fit your overall business needs is a tedious task. There are a lot of factors to consider, more than what is mentioned here. Either in the city or small town, renting our buying, each has its perks to complement what your business needs.