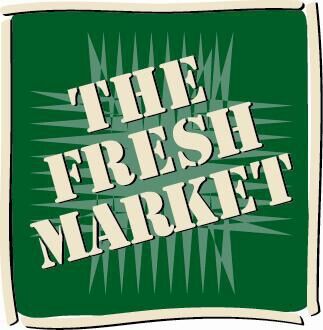 The Fresh Market is set to open their first location in Fort Worth in 2015. This marks the eighth location for the fresh food retail chain, including four already in Houston.
The retail location for the new Fresh Market in Fort Worth will be at the new West Bend Development, which is located on the corner of South University Drive and River Run. The cost is $650 per square foot in shopping district sales. The area features over 150,000 people traveling there in a 3-mile radius during the day. The Fresh Market will boast the largest retail space in the development. This includes ample parking.
The development also features 57,650 square feet of Class A office space. According to the Building Owners and Management Association, Class A office space is the most prestigious with higher quality, more technology and higher rents.